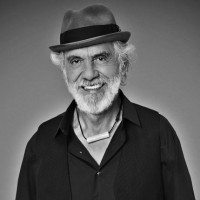 Cannabis icon Tommy Chong will be capping off the Oregon Marijuana Business Conference (OMBC) in Eugene on April 24th with a celebrity interview by Steve Bloom, Editor-in-Chief of Freedom Leaf Magazine and publisher of Celeb Stoner. Chong and Bloom brought the house down at the International Cannabis Business Conference (ICBC) in San Francisco, leaving attendees entertained, engaged and learning tidbits that have mostly remained out of the public sphere. Tommy shared his thoughts on a range of folks from Cheech Marin (of course) to Bernie Sanders to the Jackson 5 to Donald Trump. Attendees at the OMBC can count on an amazing interview as Bloom and Chong will be looking to outdo themselves with new information and hilarious stories.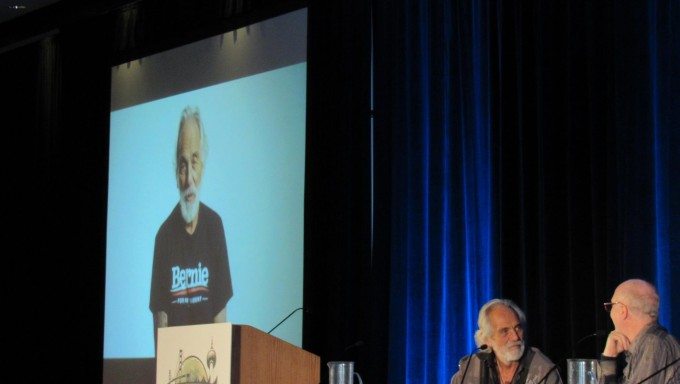 I have a ton of respect for the career and activism of Chong and the way he has persevered and thrived over the years. If you are a fan of Cheech and Chong's work, you will LOVE, the celebrity interview. If you have been living under a rock and have never heard of Tommy Chong, you will still LOVE the interview, because the man has amazing stories to tell about show business, cannabis business, prison, activism and politics.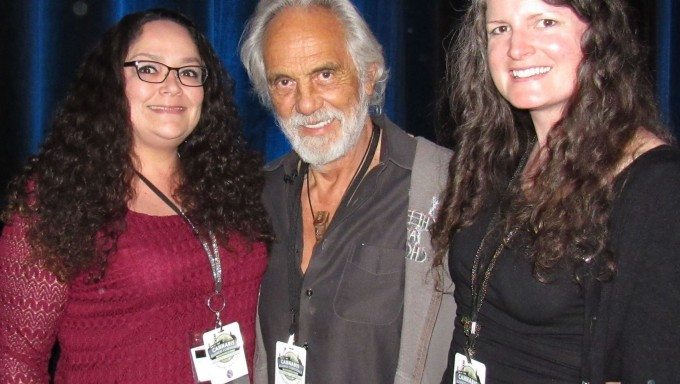 The OMBC will provide attendees the latest information on Oregon's marijuana law, both medical and recreational systems, with experts from all areas of the industry and lawyers on hand to answer those pesky questions that need answered. The Oregon Legislature just made changes to the state's marijuana laws, new rulemaking procedures will start soon that will further change the laws, there will be more changes in the 2017 legislative session and cities and counties are enacting a variety of regulations. You will leave the OMBC with the knowledge that you need, unique networking opportunities and with a one-of-a-kind event experience that includes the stoner legend Tommy Chong.
The OMBC will be held at the downtown Eugene Hilton. Tickets are currently just $149, although you can tag on a VIP event on Saturday night for another $100. These ticket prices end on April 9th, so get your tickets before prices go up or the event sells out! Mixing cannabis business, politics, culture and activism, the OMBC is an Oregon marijuana conference like no other and we here at Marijuana Politics are proud to help the event.