LEAD STORIES

New information last week from GMP Securities, an independent investment dealer based in Toronto, is leading analysts in..

"The OMMP is dead." "Wrong. Long live the OMMP!" If you are a member of the Oregon cannabis comm..

Schools, police, public health and safety officials and local government administrators in Oregon are all smiling big th..

I didn't know what to expect when interviewing New York City mayoral candidate Mike Tolkin. Some third-party candi..

The California Department of Consumer Affairs has announced a total of 22 appointments to a new committee created under ..

The Marijuana Justice Act of 2017, introduced by New Jersey Democratic Senator Cory Booker, is exactly the criminal just..
Stoners have argued and debated about the best way to smoke weed for decades. Ea..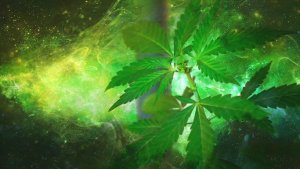 Despite a little cold and rainy weather, a great crowd turne..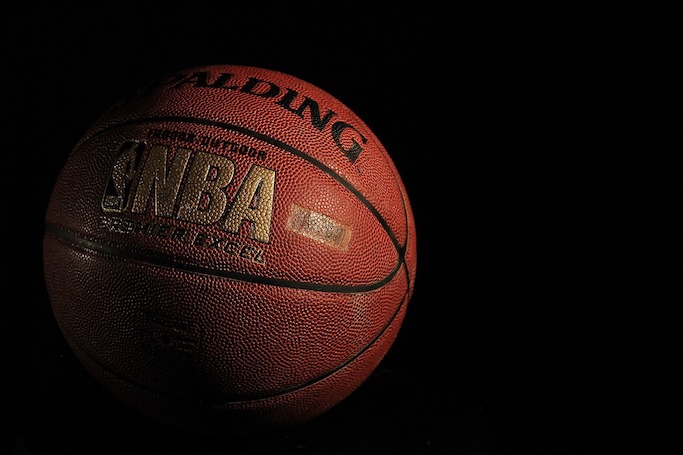 Could the NBA allow players to (openly) use cannabis? It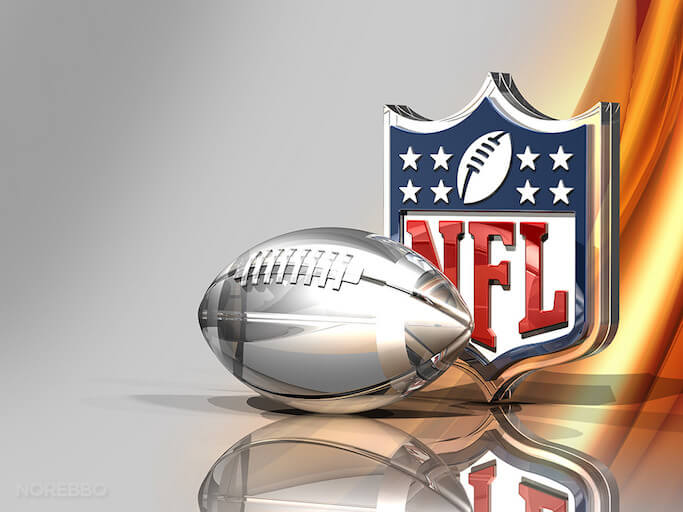 Finally. NFL management has finally agreed to start talking to