LEAD STORIES

Maui Grown Therapies and Oahu's Aloha Green Apothecary are the only two medical cannabis dispensaries legally operatin..

The Land of Ideas (Germany), is getting a creative boost – legal cannabis from overseas. Canadian cannabis colossu..

The world is watching as California comes into the main fold this next year with a full adult legalization policy. The e..

Members of the Canadian House of Commons health committee have been hearing testimony this week about the planned roll-o..

Pete Sessions, chair of the hugely powerful Rules Committee of the US House of Representatives, committed a highly immor..

The cannabis community was rocked when the Republican-led House Rules Committee nonsensically prohibited a vote on the R..
Stoners have argued and debated about the best way to smoke weed for decades. Ea..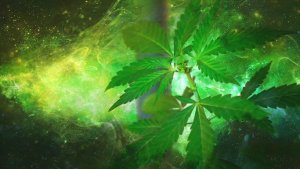 Despite a little cold and rainy weather, a great crowd turne..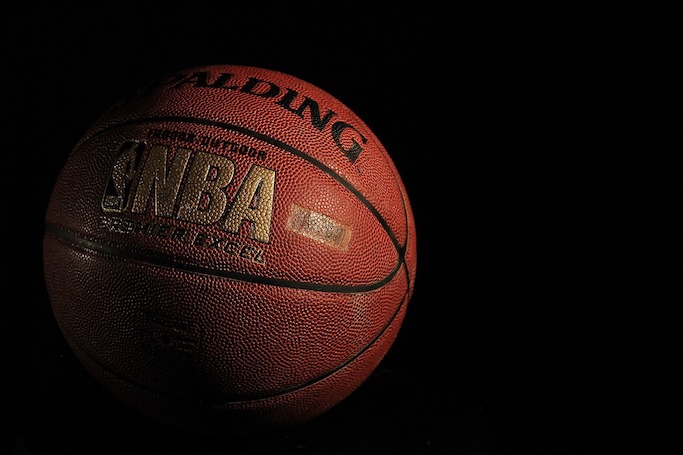 Could the NBA allow players to (openly) use cannabis? It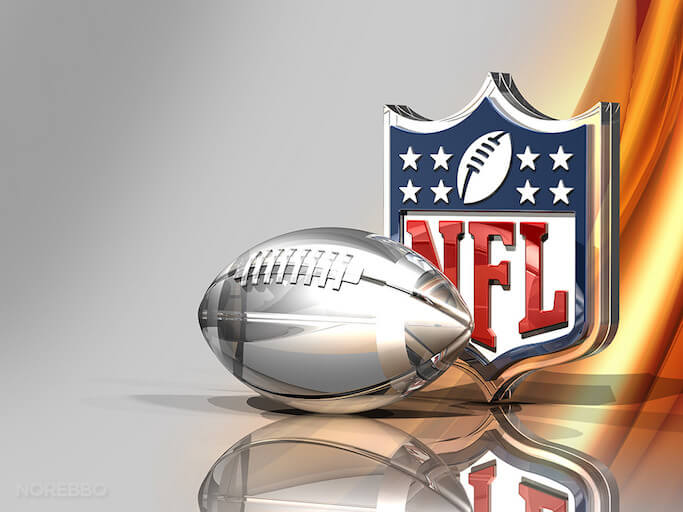 Finally. NFL management has finally agreed to start talking to