LEAD STORIES

Startled by high numbers of American deaths from opioids, the Obama administration's Attorney General Loretta Lync..

The National Cannabis Industry Association (NCIA) has been at the forefront of cannabis law reform since its inception i..

When you are in the cannabis industry, have been arrested for a cannabis offense, or contemplating a cannabis business, ..
CONFERENCE NEWS

Neal Levine, Senior Vice President of Government Affairs for LivWell Enlightened Health ,..

At the twilight of his presidency, Barack Obama leaves unmet the huge need to change federal cannabis law. President Bar..

Cannabis legalization is crossing political barriers in 2016 as Libertarian Presidential candidate Gary Johnson announce..

WASHINGTON, DC Deputy Attorney General Sally Yates announced that the feds will cease using private prisons. Yates wrote..
This blog originally appeared on www.lift.co. You can see Jamie moderate a panel..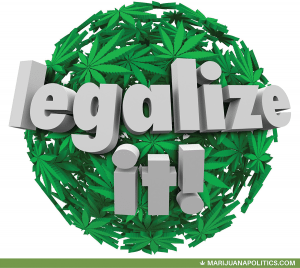 Ever since Oregon legalized cannabis, thanks to the wisdom o..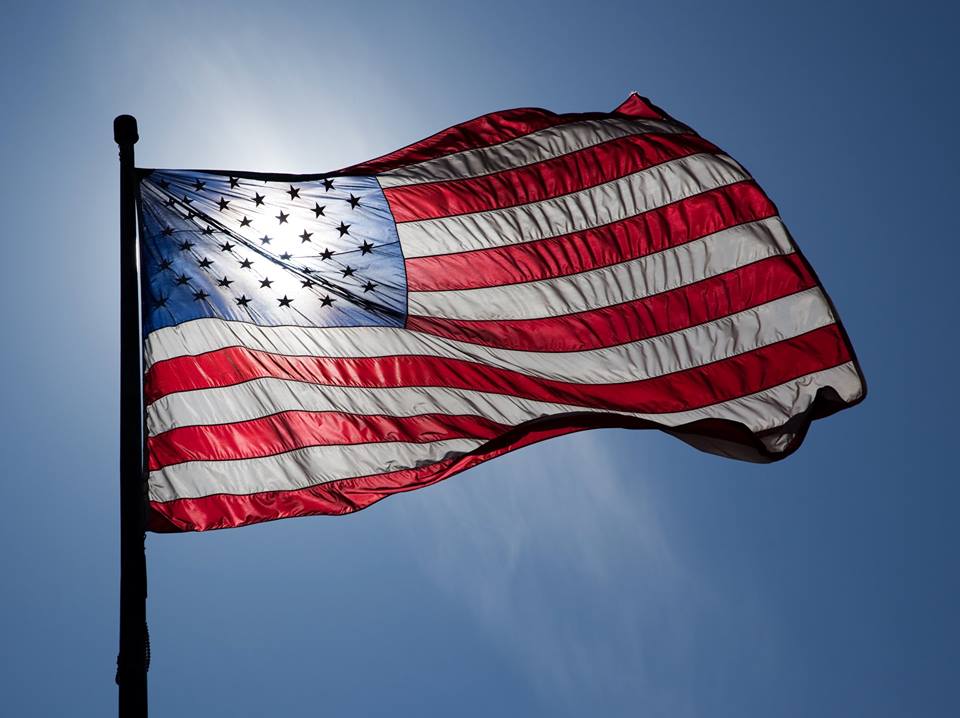 RIO DE JANIERO, Brazil – The 2016 Rio Summer Olympic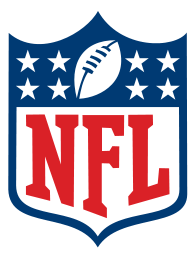 BALTIMORE, Maryland – Eugene Monroe, the NFL offensive tackle, has