LEAD STORIES

The International Cannabis Business Conference (ICBC) strives to provide the latest pertinent information on cannabis la..

Florida Amendment 2 marijuana legislation is in the news and some cities and counties are taking a Well, 'Not Yet,' ..

With an ever-increasing number of states decriminalizing and/or legalizing medical and recreational marijuana we are ent..

The cannabis industry is understandably hanging on each and every bit of information that could potentially provide insi..

Tom Price, Donald Trump's selection to head the gigantic Health and Human Services Administration, is an anti-mari..

Yet another Trump cabinet position has been filled with an anti-marijuana drug war zealot. The Department of Homeland Se..
This blog originally appeared on www.lift.co. You can see Jamie moderate a panel..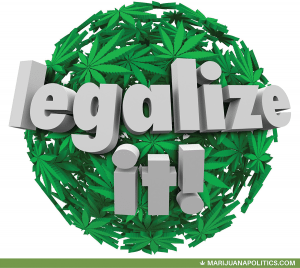 Water Pipes for the health and taste When smoking your herb,..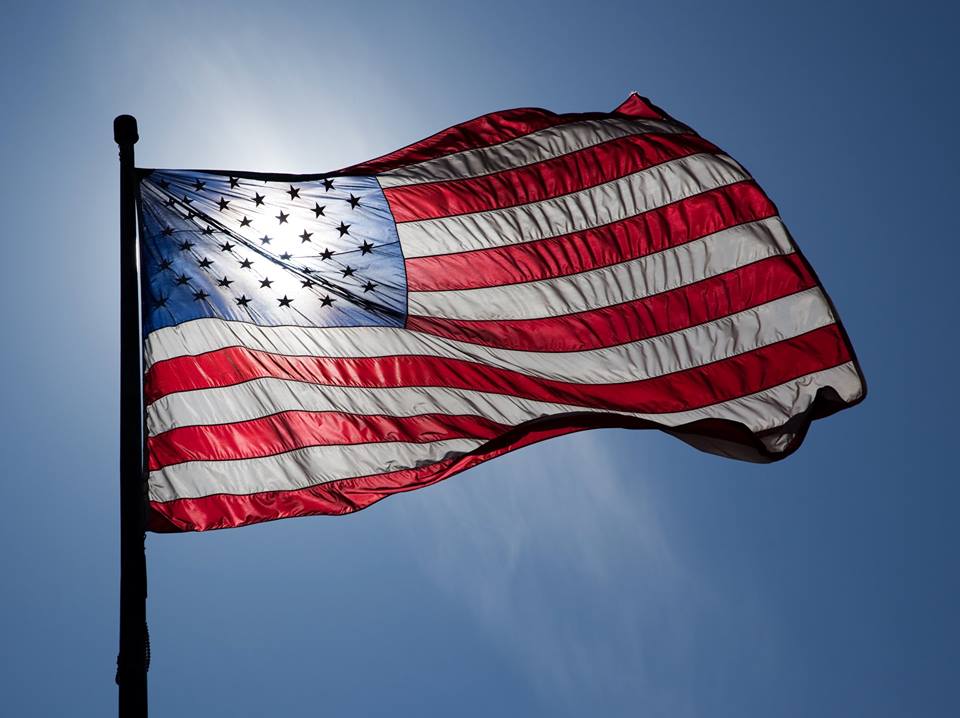 RIO DE JANIERO, Brazil – The 2016 Rio Summer Olympic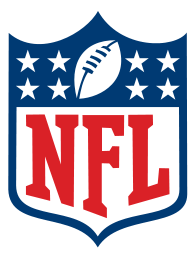 BALTIMORE, Maryland – Eugene Monroe, the NFL offensive tackle, has