LEAD STORIES

Bernie Sanders has endorsed Tim Canova over Debbie Wasserman Schultz for US Representative in the August 30 Florida Demo..

After two previous attempts, Oregon Representative Earl Blumenauer succeeds in a victory for America's veterans, f..

Marijuana prohibitionists, especially those in congress, can't handle the truth about cannabis as a major solution..
CONFERENCE NEWS

The Oregon Marijuana Business Conference (OMBC) was the biggest yet, bringing together hun..

Sign of the times: President Barack Obama made a joke about his marijuana use at last night's White House Correspo..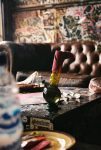 Legalization of cannabis use for medical purpose and for recreational purpose is in progress across the United States. A..

For those that are tired of politics as usual Jessie Sponberg, is a breath of fresh air. The Portland, Oregon, activist ..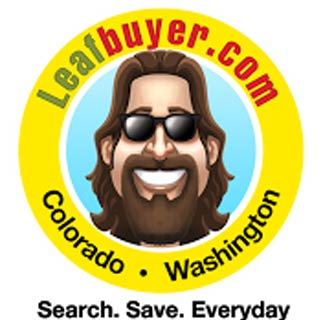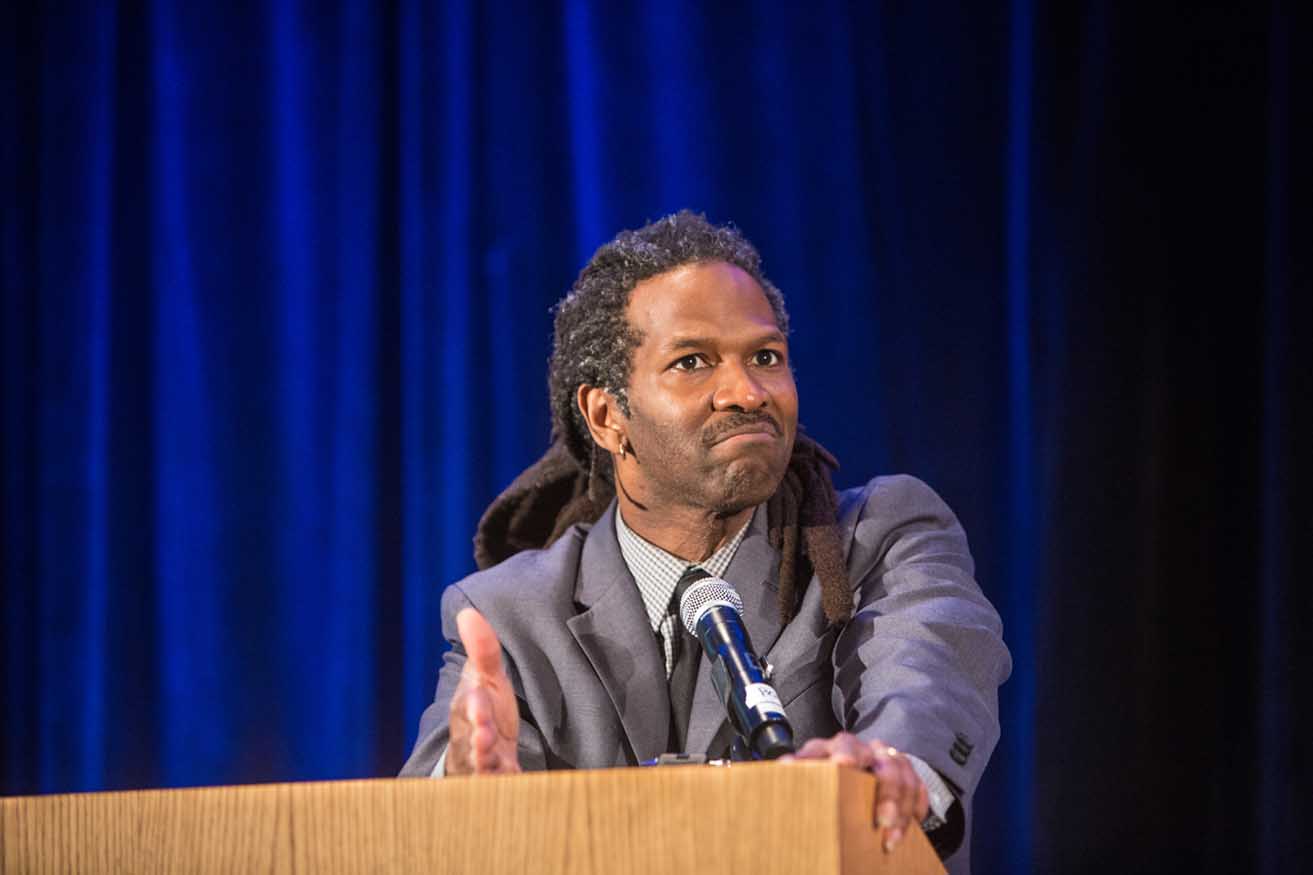 Dr. Carl Hart is a neuropsychopharamacologist at Columbia University, where he conducts research and serves as a professor for both undergraduate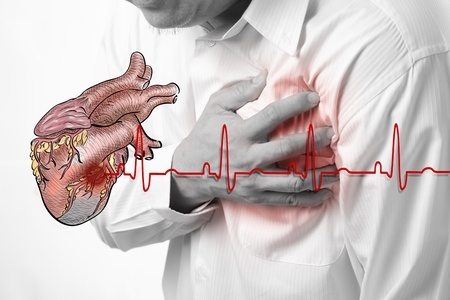 Researchers at the American College of Cardiology 2016 Scientific Sessions have presented new evidence that seems to debunk common marijuana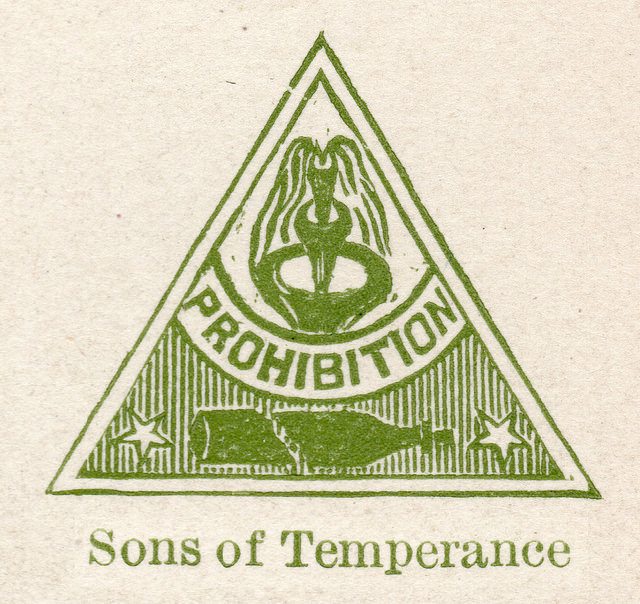 As Colorado leads the way in the national cannabis legalization effort, the ghosts of national alcohol prohibition–now nearly a century-old–still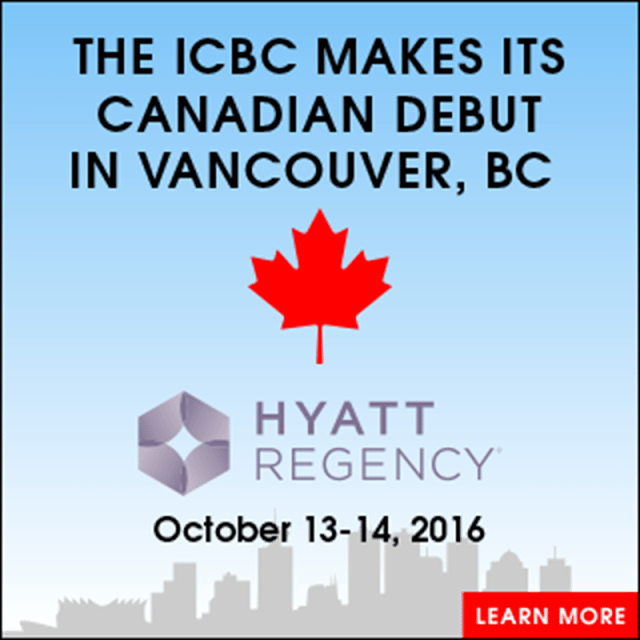 The Benefits of Gusbandry has been garnering some well-deserved praise recently ..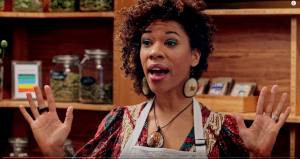 The Denver 420 Rally has officially been rescheduled. After ..

Denver's nickname has never felt more appropriate. Known affectionately as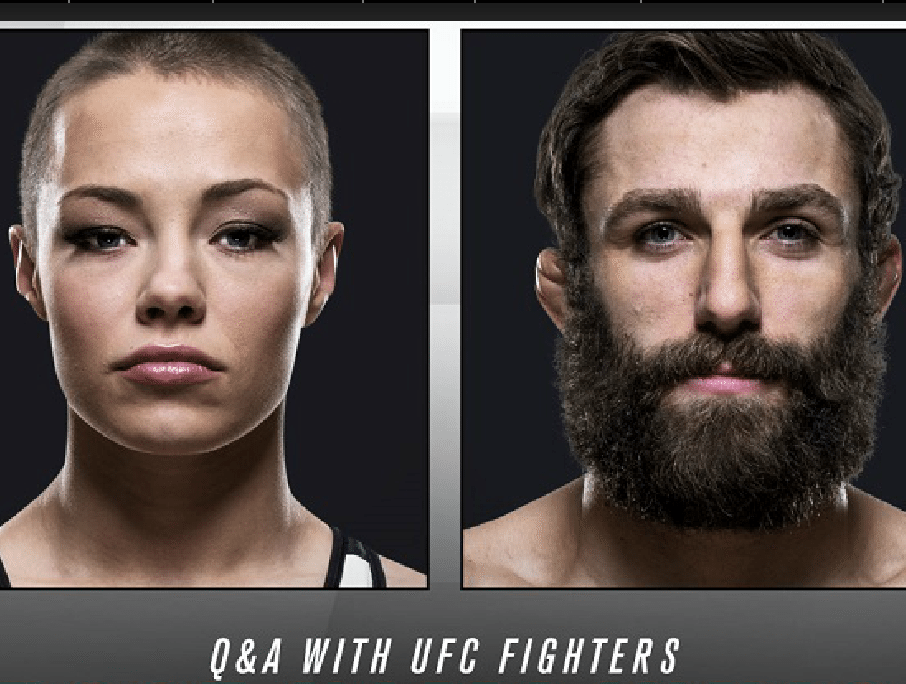 Wisely, UFC fighters Rose Namajunas and Michael Chiesa want marijuana