LEAD STORIES

The upcoming International Cannabis Business Conference (ICBC) in San Francisco, will once again display revolutionary, ..

Next Attorney General Jeff Sessions appears ready, willing and able to plunge into a new federal war on marijuana. Asset..

A new figure has been making the rounds that has ganjapreneurs and cannabis investors on the west coast sitting up in th..

As anyone involved in the US cannabis industry is well-aware, dealing with banks is probably the biggest source of heada..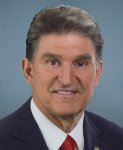 Senator Joe Manchin is upset by soaring opioid addiction and death, especially in his state of West Virginia. From his t..

With a population of 80.6 million and nearly 140k square miles, the country of Germany is roughly 85% the size of Califo..
This blog originally appeared on www.lift.co. You can see Jamie moderate a panel..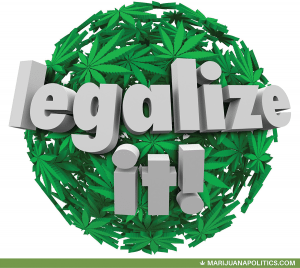 Water Pipes for the health and taste When smoking your herb,..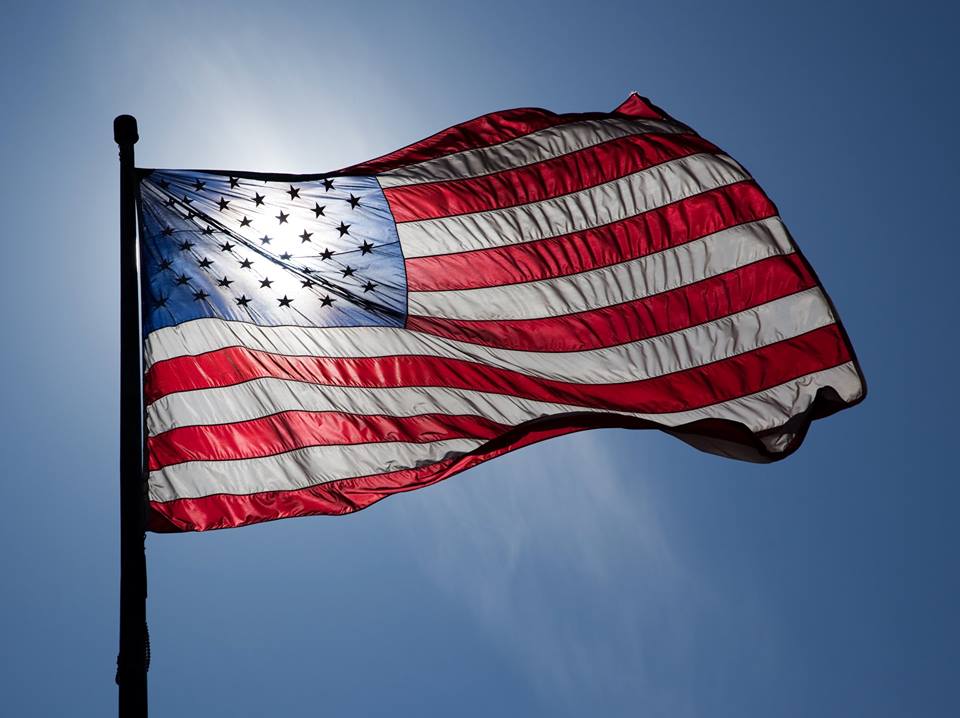 RIO DE JANIERO, Brazil – The 2016 Rio Summer Olympic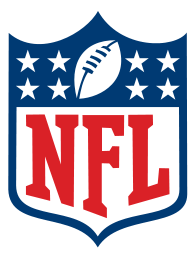 BALTIMORE, Maryland – Eugene Monroe, the NFL offensive tackle, has