LEAD STORIES

The Oregon Marijuana Business Conference (OMBC) returns to Ashland on November 19th at an important time for the cannabi..

Marijuana-hating casino magnate Sheldon Adelson may be richest of the Big Prohibitionists. Long a deep-pocket donor to a..

What Is Synthetic Marijuana? Synthetic marijuana has carried various warnings from health officials since it began to su..

At the twilight of his presidency, Barack Obama leaves unmet the huge need to change federal cannabis law. President Bar..

Cannabis legalization is crossing political barriers in 2016 as Libertarian Presidential candidate Gary Johnson announce..

WASHINGTON, DC Deputy Attorney General Sally Yates announced that the feds will cease using private prisons. Yates wrote..
This blog originally appeared on www.lift.co. You can see Jamie moderate a panel..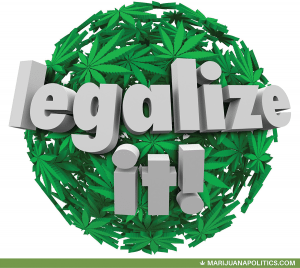 Ever since Oregon legalized cannabis, thanks to the wisdom o..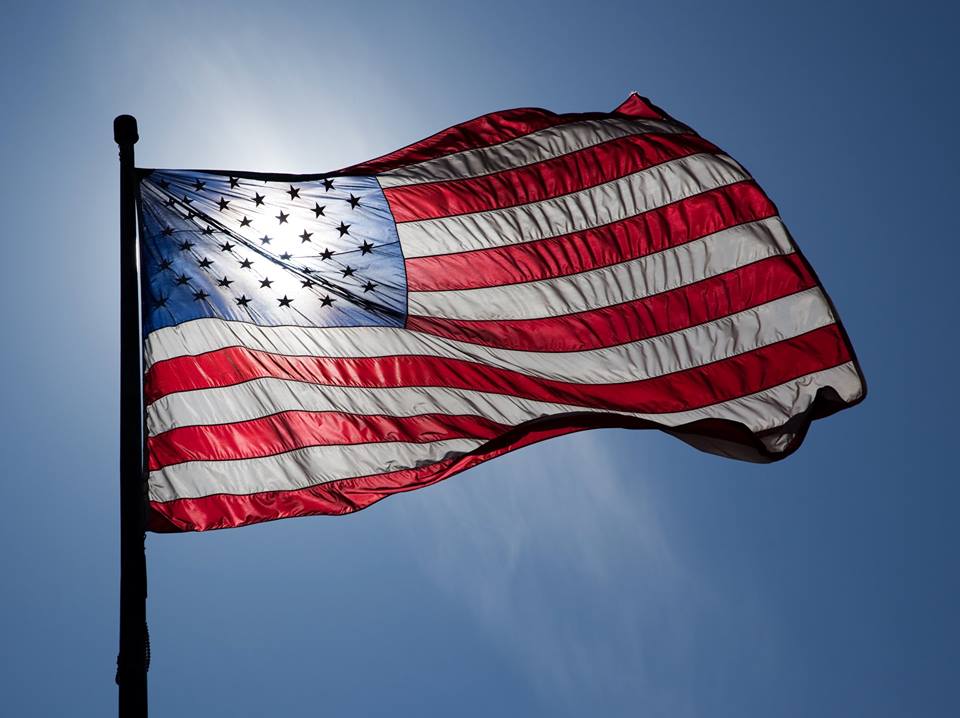 RIO DE JANIERO, Brazil – The 2016 Rio Summer Olympic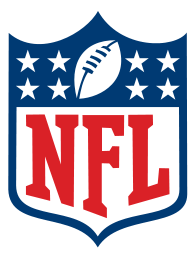 BALTIMORE, Maryland – Eugene Monroe, the NFL offensive tackle, has