LEAD STORIES

The marijuana business in Oregon is going through rapid changes, including a December 1st deadline where all growers mus..

Ask any patient or medical cannabis grower in Oregon, and they will agree – navigating the Oregon Medical Marijuan..

New information last week from GMP Securities, an independent investment dealer based in Toronto, is leading analysts in..

"The OMMP is dead." "Wrong. Long live the OMMP!" If you are a member of the Oregon cannabis comm..

Schools, police, public health and safety officials and local government administrators in Oregon are all smiling big th..

I didn't know what to expect when interviewing New York City mayoral candidate Mike Tolkin. Some third-party candi..
Stoners have argued and debated about the best way to smoke weed for decades. Ea..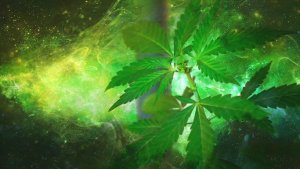 Dabbing has taken off in the last year in states where it is..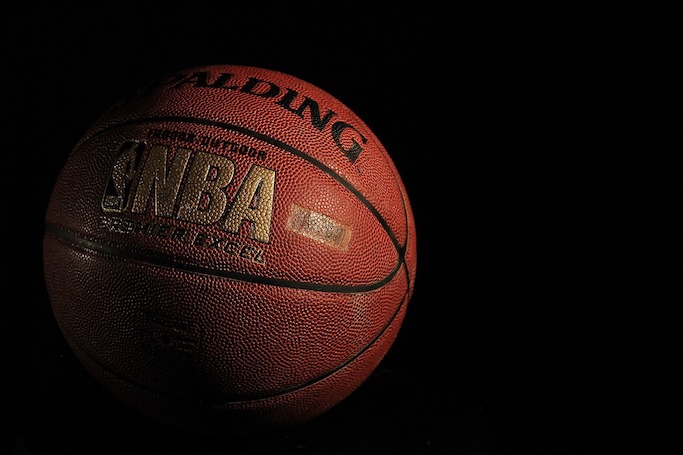 Could the NBA allow players to (openly) use cannabis? It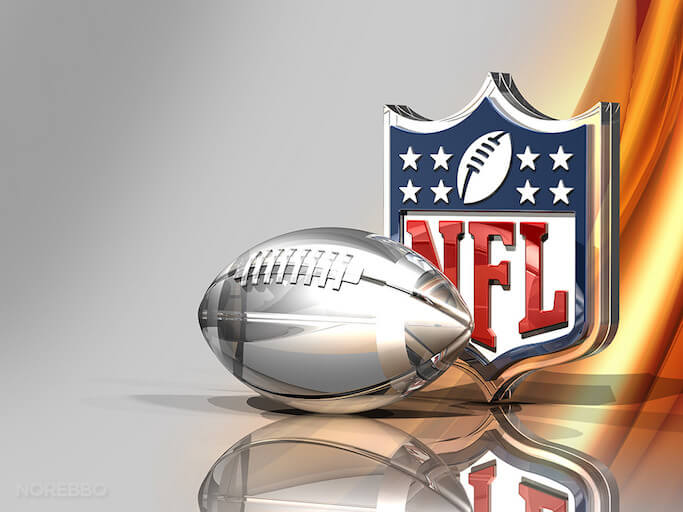 Finally. NFL management has finally agreed to start talking to