Getting a New York Cannabis Certification Doesn't Have to Be Hard
If you think getting your New York State medical marijuana card in order to obtain legal cannabis products is a hassle, think again.
Thanks to very recent changes in the state's eligibility requirements, and NuggMD's expansion into the Empire State, New Yorkers in need of medical marijuana now have it easy.
NuggMD is the nation's leading and most trusted online source for medical marijuana certifications, finding 420-friendly physicians, and locating legal cannabis dispensaries.
They have helped over 60,000 MMJ patients in other states already, and have the experience and proprietary software to help you manage your medical marijuana regimen online, from a virtual doctor's examination and evaluation via your smart phone or computer, to obtaining and renewing your medical marijuana card, as well as giving you access to the highest quality cannabis products and dispensaries in the state.
Think of NuggMD as your one-stop shop for medical marijuana access.
How to Complete Your NY Cannabis Credentials Online
First, you'll need proof of residency, i.e. a current New York State driver's license or a U.S. passport lilsting a New York address. Sorry, your old Blockbuster membership card from White Plains won't suffice.
Next, you'll need a valid reason for seeking cannabis treatment, which can only be an ailment from this short list: AIDS/HIV Positive Status, Cancer, Parkinson's Disease, Chronic Pain, Epilepsy, Lou Gehrig's Disease (ALS), Multiple Sclerosis, Spasticity, Huntington's Disease and Inflammatory Bowel Disease. Unfortunately, minor ailments like insomnia and generalized anxiety are not qualifying conditions like they are in other medical marijuana states, but New York State Health Commissioner Howard Zucker announced just a few months ago that "chronic pain" has been added to the list, and other ailments are being considered. Commissioner Zucker is a great ally in the fight for easy access to medical marijuana, and we look forward to progressive changes in the state program.
Finally, you'll need to join the Nugg Network in order to get the most out of the New York State Medical Marijuana Program – and pay the least! Log in, fill out a few basic medical questions, and have a quick but thorough medical evaluation via video conference with a licensed New York medical marijuana doctor that lasts five to ten minutes, or however long you need to get your medical marijuana questions answered and your case evaluated. (If you don't qualify for the MMJ program, you pay nothing.) Nugg can't guarantee you'll pass the eligibility requirements, but they do everything in their power to make it happen. Don't go it alone!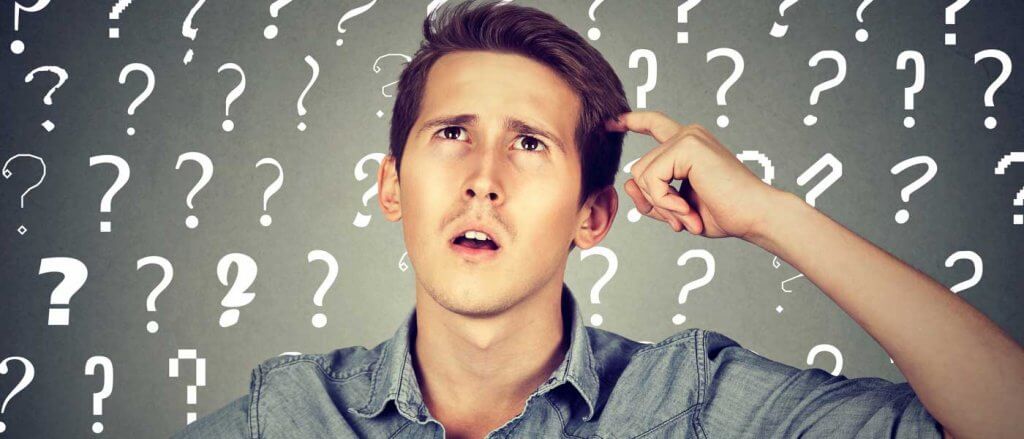 Why Choose Online?
When finding marijuana-friendly doctors, medical evaluations, dispensaries, and cannabis information online is this easy (seriously, I remember when I had to search online for "cannabis evaluations near me" and locate an in-person doctor), there's no need to hustle and bustle the old-fashioned way.
Why try to find one of the few certified marijuana doctors in the state, make your way to their office, and stew in a large waiting room with a bunch of strangers? The California experiment has proved that online 420 evaluations are easier, cheaper and more secure than traditional doctor visits.
Once you're approved for a state medical card online, you pay only $199 for certification, the lowest price you'll find anywhere in the state. Your card is valid for 12 months, after which NuggMD will help you renew every year for just $99 – about 25 cents a day for the privilege of access to legal cannabis products!
Don't Delay – Sign Up Today!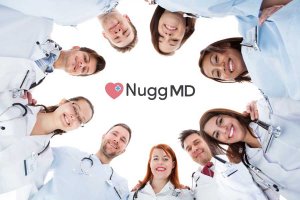 As of June 6th 2017, there were just 21,009 patients registered with the New York State Medical Marijuana Program, and 1,043 registered doctors. That is, of course, an abysmally small number when contrasted with the state's 20 million residents and 90,000+ licensed physicians.
But it shows that more and more doctors are joining the medical marijuana movement in New York, and registering as a patient is about to get a whole lot easier because NuggMD has opened shop in the Empire State.
If you've never heard of NuggMD, the country's premiere site for getting your Medical Marijuana credentials online, and for finding 420-friendly doctors and legal dispensaries, you will soon. After helping more than 60,000 people get their medical marijuana certification online, NuggMD services are now available to residents of New York State to make the NYS medical marijuana program easy to join and easy to use. Soon they'll even introduce their online cannabis delivery marketplace in NY!
So head on over to the NuggMD website, time's a-wasting. Find out how NuggMD has achieved its status as America's preferred choice for quick and easy online medical marijuana information and registration. With these guys, the doctor is definitely in!
Additional Resources:
Medical Marijuana Doctors in Amsterdam
Medical Marijuana Doctors in Queens
Medical Marijuana Doctors in the Bronx
Medical Marijuana Doctors in Brooklyn
Medical Marijuana Doctors in Albany