When my "Oregon Marijuana" Google Alert notified me yesterday that the Foster Buds dispensary and a local marijuana cultivator, Farmer 12, were joining forces to donate a portion of their revenue to support Bernie Sanders' campaign, I had to do my civic duty and head over to the store and make a purchase. I was pleased to see that the shop had quite a few customers and pleasantly surprised to learn that the local business was absorbing the current 25% state tax imposed upon non-medical customers.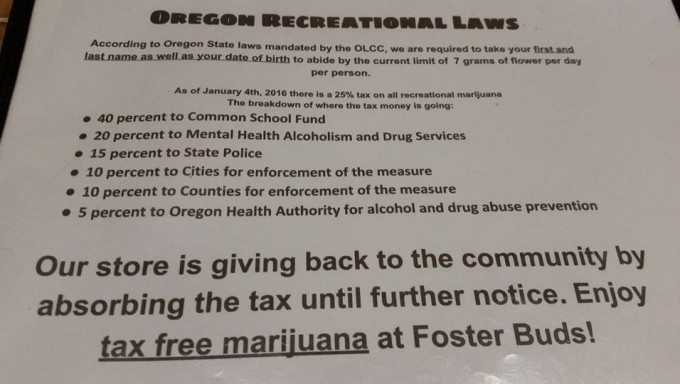 Mic first covered the "burn one for Bernie" offer:
"He is just the biggest advocate for the marijuana industry right now," Ken Martin, the manager of Foster Buds, told Mic, speaking about the business' decision to support Sanders.

A Farmer 12 Cone, which contains a gram of marijuana, costs $10 each, according to Foster Buds' website. Martin told Mic that Foster Buds typically sells "a couple hundred a day" but that, since announcing the plan to donate to the Sanders campaign, "we're selling a lot more now," and that customers are coming in specifically "to support Bernie."

"Cannabis enthusiasts, supporters and medical patients come from every walk of life now, and we all deserve a president who will rally to reschedule cannabis and transform America's cannabis policies," the business announced on social media on Tuesday. "We believe Bernie Sanders is the best and most likely candidate to appropriately represent the needs of our community."
Anyone paying any attention to Marijuana Politics knows that much love has been given to Bernie Sanders, particularly for his call to end federal cannabis prohibition and reform our criminal justice system (put "justice back in our criminal justice system" as Sanders has stated.) Even the more libertarian-minded folks here, that are not in line with all of the democratic socialist utopian ideals of the Vermont Senator, understand that he is best on cannabis policy, and in our era of divided government, he would likely be great on civil liberties in general.
As a Bernie Sanders supporter and lover of cannabis, I really can't think of a more enjoyable way to participate in politics than buying high-grade cannabis that is tested for mold, mildew and pesticides in a completely legal environment. Additionally, every purchase made at Foster Buds not only helps a local Oregon business that is helping Bernie Sanders, but it helps other states follow suit. Soon, Oregon will start making tax revenue public and those that revenue will add to the millions already collected in Colorado and Washington, enticing both voters and public officials to replace the failed policy of prohibition with the better policy of regulation.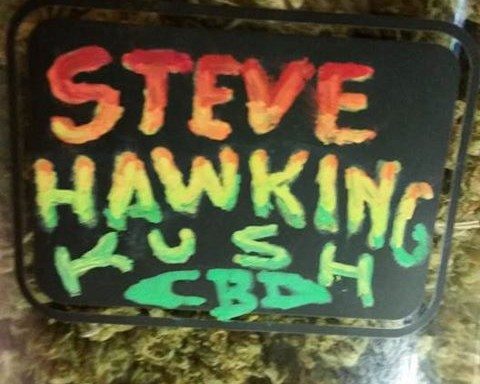 Ken Martin was very friendly to me and the entire staff was knowledgable. I asked Mr. Martin if a lot of people were still coming in, and like me, mentioning that they want to support Bernie, and he answered, "Tons. Business has been continually booming."
I also commended Foster Buds for taking care of the tax for their customers and Ken commented that, "We are happy to give back to the cannabis community."
If getting fantastic cannabis and supporting Bernie wasn't enough for you, Farmer 12 is also giving away a t-shirt and medical cardholders even get a medicated lollipop thrown in (I chose grape.) If you aren't a medical cardholder and think that you want to save that 25% tax by buying on the non-regulated market, Foster Buds covers the tax for you.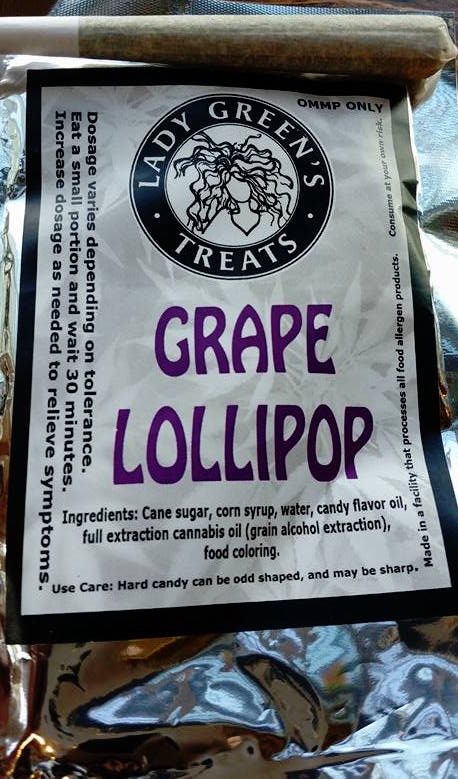 Polling in Oregon has been sparse, but anecdotally and based upon demographics, Oregon should be Bernie country when the May 17th primary comes around. Oregon has a closed primary, so you must remember to register as a Democrat, which you can do online, by April 26th if you want to cast your ballot for Bernie. In the meantime, if you are over the age of 21 and are ever in the Portland, Oregon, area, head over to see the great folks over at Foster Buds and #FeelTheBern.