Day 2 9:15 am
Following a relatively late night for many ICBC attendees who witnessed an amazing performance by Del the Funky Homosapien and Rocker T at Pier 23, folks are filing in to listen to keynote speaker Rick Steves. Steves is the author of more than 50 guidebooks and he hosts both Rick Steves Europe on PBS and Travel with Rick Steves on public radio. He serves as a board member of NORML and he used his own money to pass marijuana legalization in both Washington and Oregon. I am especially thankful for his work helping pass Measure 91 in Oregon where he traveled 10 cities over 6 days to speak to sold-out crowds, helping convince swing voters and garnering the measure just over 56% of the vote in 2014.
Also on the agenda: Magnolia Wellness' Debby Goldsberry, Amber Senter, Harborside's Steve DeAngelo, Celeb Stoner's Steve Bloom, Troy Dayton of the ArcView Group, Ed Rosenthal presenting a lifetime achievement award to Sensi Seeds' Ben Dronkers, and more.
9:30 Key Note by Rick Steves
A few great Rick Stevesisms…
"I am not pro-pot, I'm pro-civil liberties."
"There's no reason that we can't go to a place called high. It's a civil right."
"I've been advocating for marijuana legalization for 20 years now. It used to be scary, now it's almost counterculture to be against legalization."
"I can't be fired and I don't have to win an election."
"While a few people have complained about my stance on marijuana, I just think that Europe will be a lot more fun without them anyway."
"I'm a hardworking, tax-paying, kid-raising, church-going citizen of this country, and if I work hard all day long and want to go home and relax with a joint, that is my civil liberty."
Cannabiz 5000 Panel at 10:30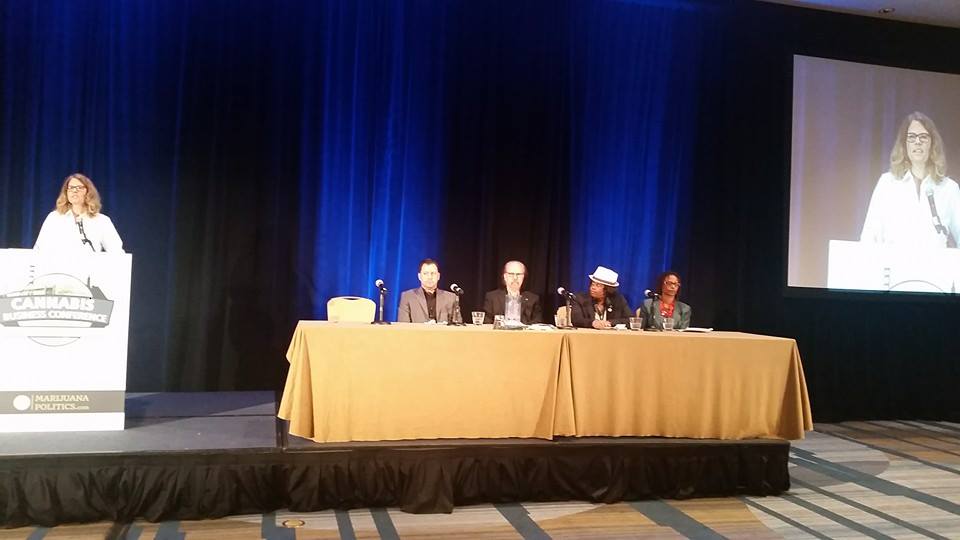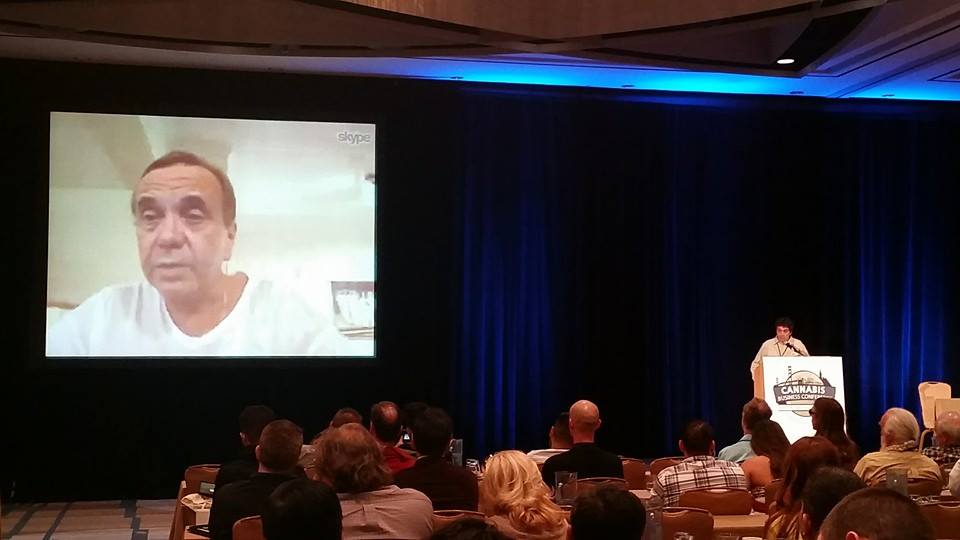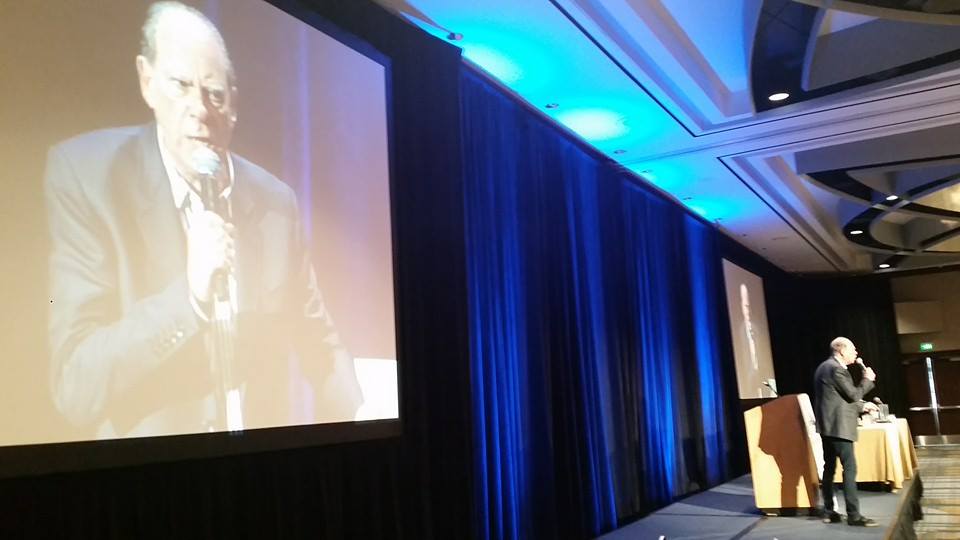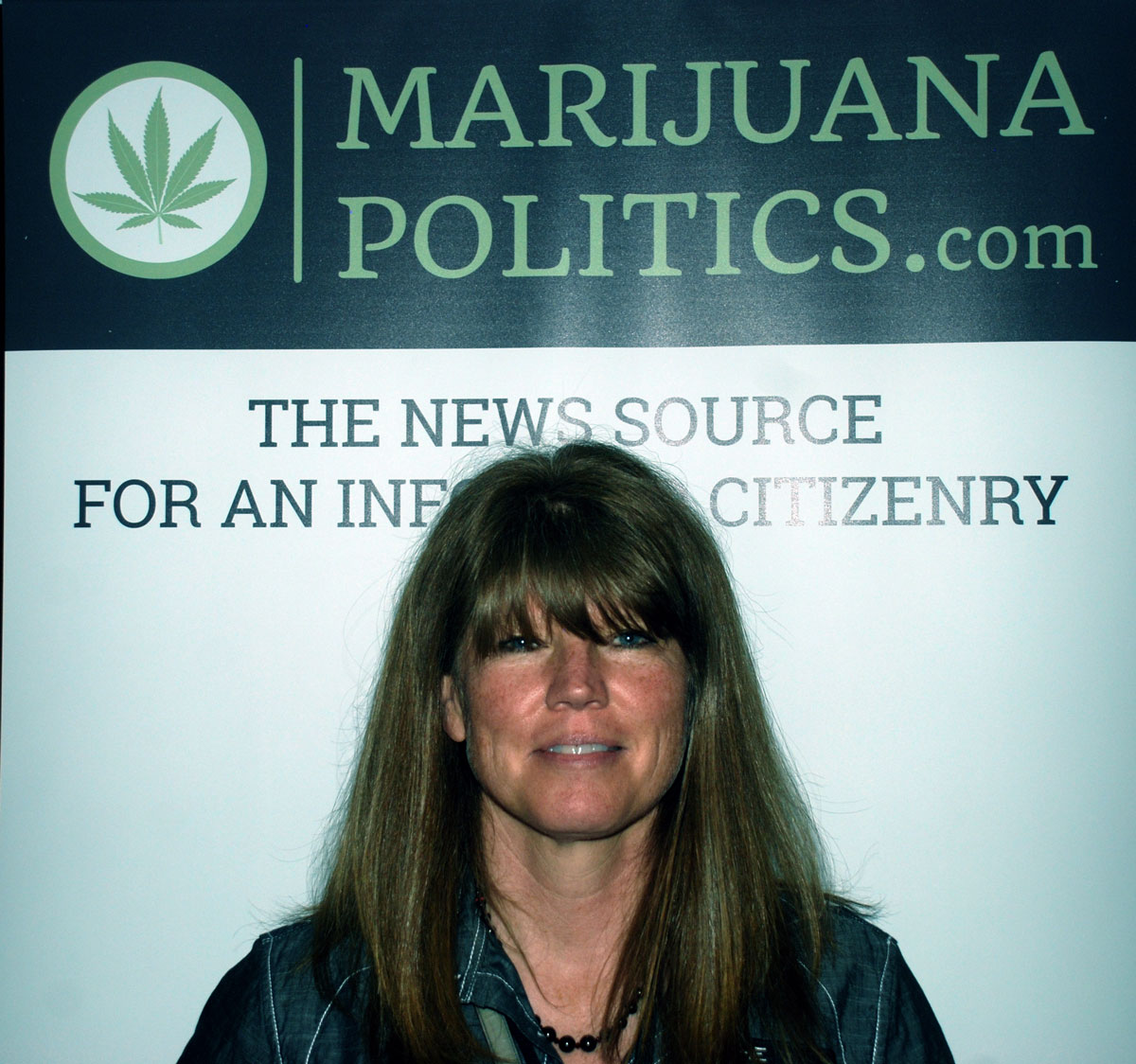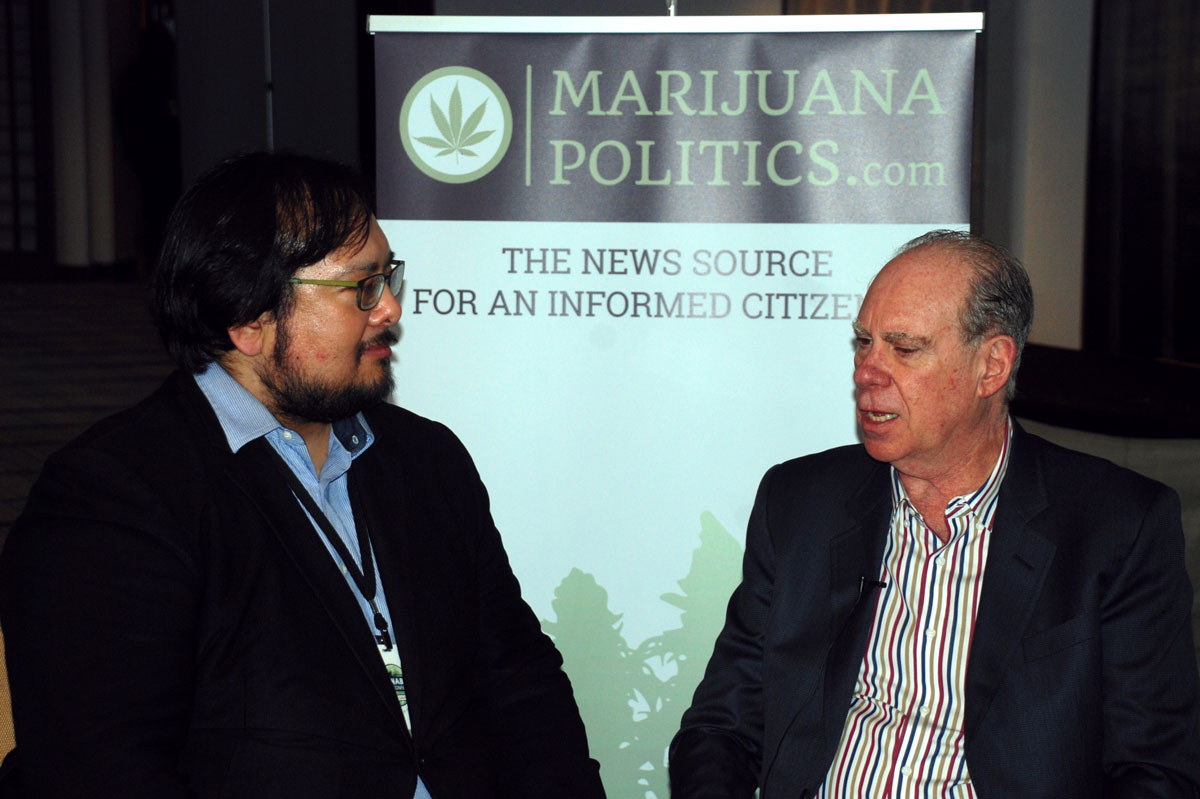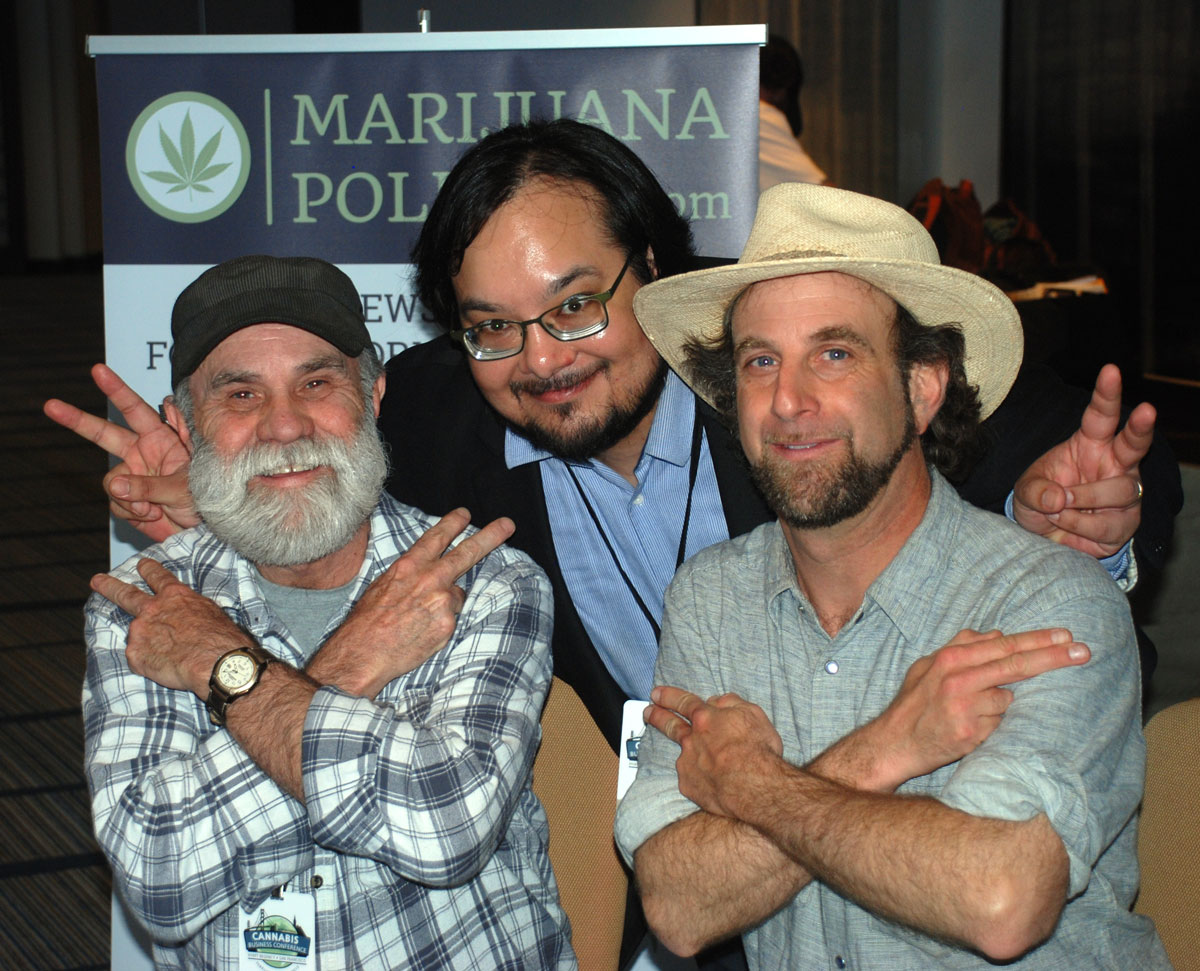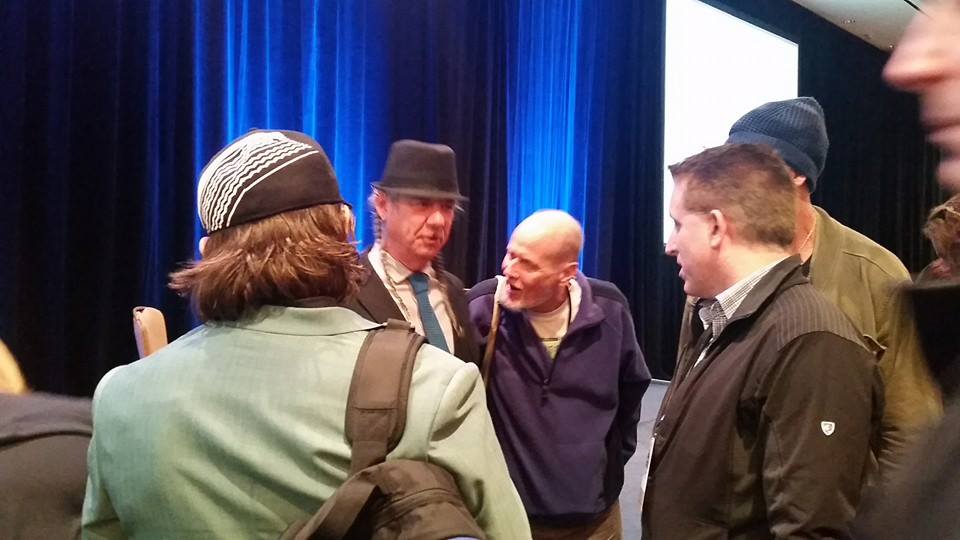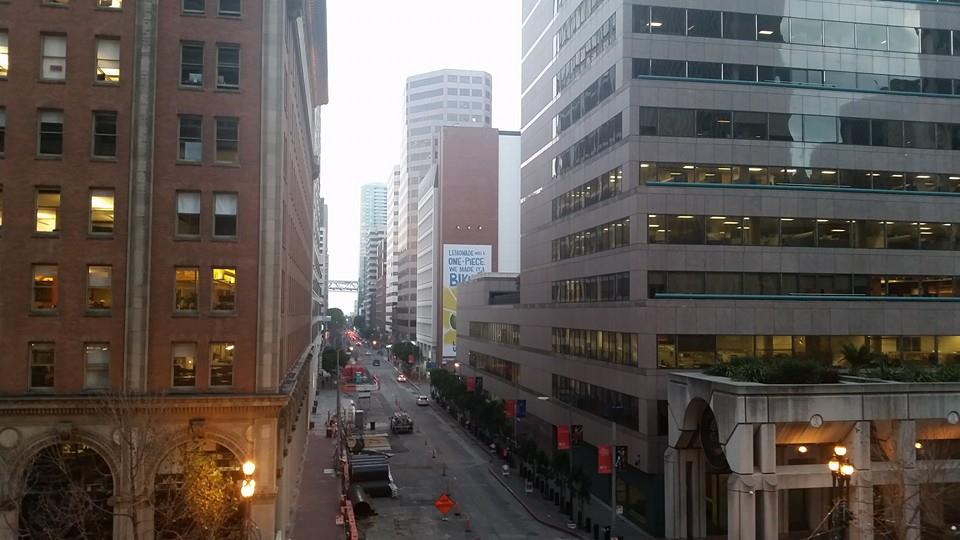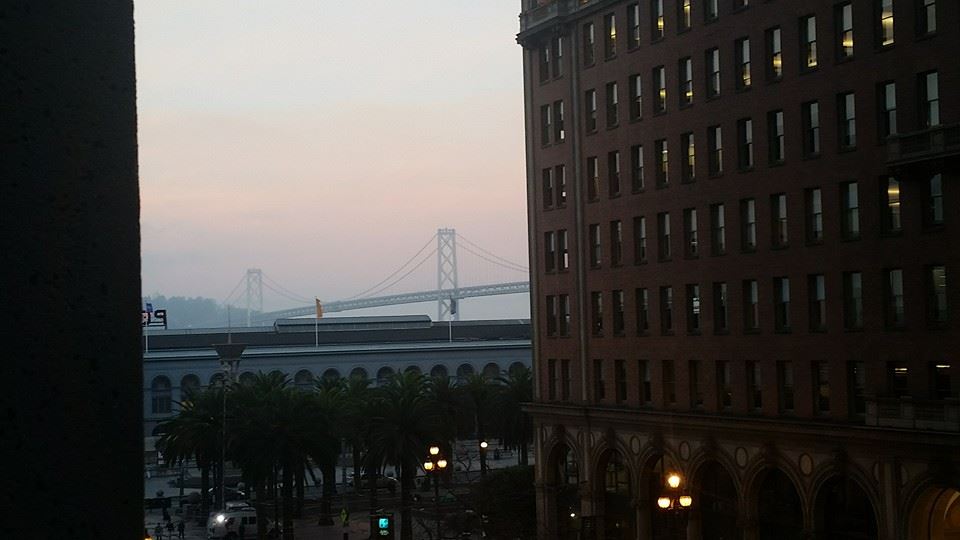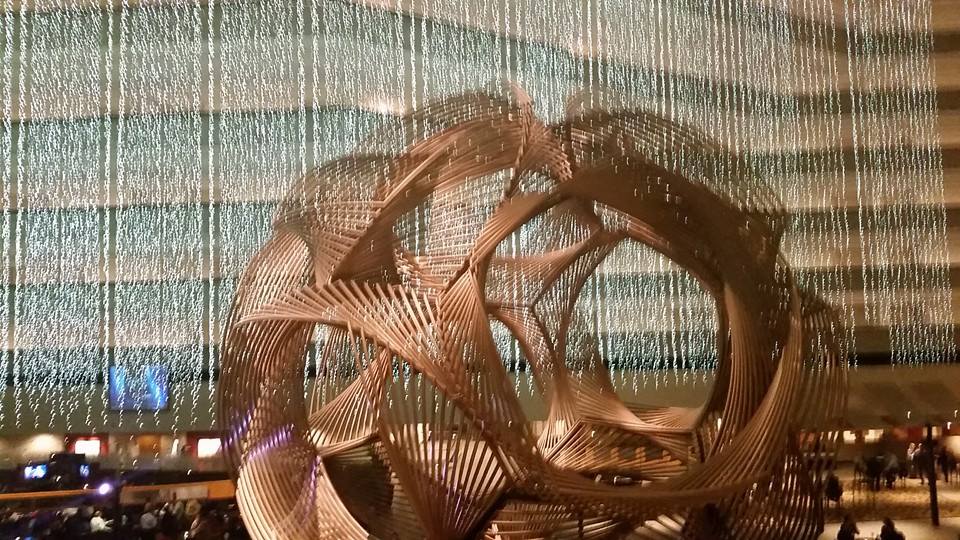 The International Cannabis Business Conference was a great success that left attendees energized to tackle both the business and political world. With such great minds networking and learning from one another, the days of cannabis prohibition are numbered. The ICBC crew will be hosting the Oregon Medical Marijuana Business Conference at the downtown Eugene Hilton; focusing on Oregon's medical and newly-passed legalization law. For more info, check out www.ommbc.com. We will certainly be blogging about the OMMBC, the next ICBC in Portland on September 12-13 & all of the important news and events important to the cannabis community.