Even though a majority of Americans now support the legalization of marijuana, there are still many negative misconceptions out there that hold us back from full cannabis acceptance. The momentum is shifting, but old-fashioned ideas linger in many areas of the country, and within different segments of the population.
Being a 25-year-old woman who consumes cannabis, one common misconception I've observed is the notion that weed just isn't "ladylike." That women ought to stick to wine and cosmos at the sake of appearing less-womanly.
This is exactly the sort of misconception I hope to help abolish! I mean, let's consider the facts: we're talking about a flower nicknamed "Mary Jane." It's time for all women to embrace cannabis. Women everywhere deserve to know why legal weed will benefit them. Of course ending marijuana prohibition creates a better world for everyone, but today, I'm focusing on the ladies:
Three Reasons All Women Should be Pushing for Legal Weed!
#3: The Health Benefits of Cannabis are Endless!
I've heard several women in my life, and in pop culture, refer to wine as "mommy juice." With hectic and demanding lives, it's no wonder many modern women are often looking for something to take the edge off, but what some women don't realize is that cannabis is a safer, healthier alternative to that "mommy juice" in their glass every night.
The medicinal qualities of cannabis can help people relax and fall asleep, may reduce the risk for certain cancers, and could even help people manage their weight… all without the calories, hangover symptoms, or damaging effects of alcohol (or the risky side effects that occur with many prescription drugs).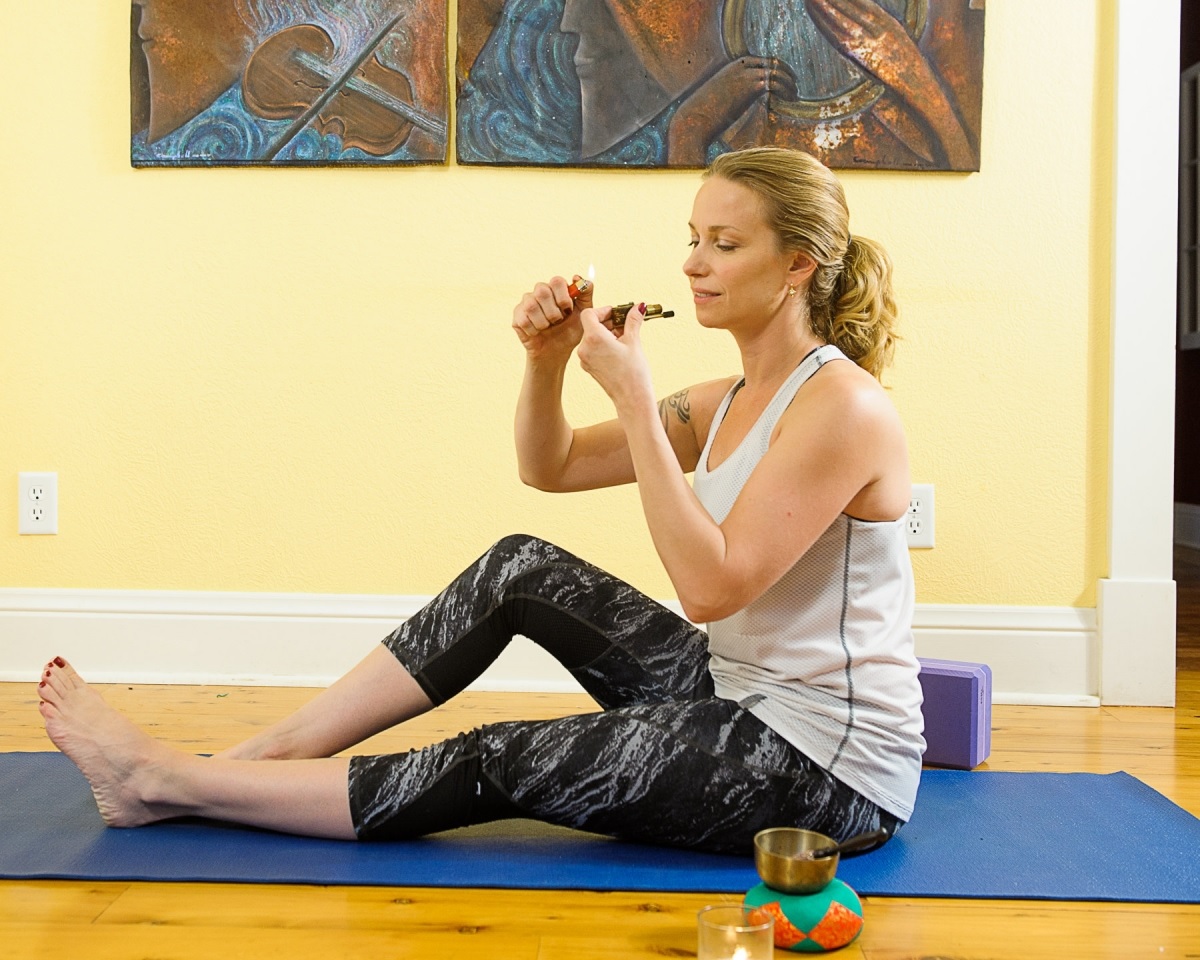 Research shows one in four American women take antidepressants, and an increasing amount of women use and abuse opioid pain killers. Amazingly, different strains of cannabis can help manage those conditions, and more!
In states where cannabis is legal, trained budtenders offer expert advice on what strains are right each individual customer, depending on their needs. Here in Oregon, it is so amazing to have the ability to walk into a dispensary and ask for a strain that will help me fall asleep, or one that will boost my mood and energy.
I'm not saying there isn't a place for prescription drugs, just that cannabis can sometimes be a healthier substitute for women looking for alternatives – and I want women to know that!
#2: Legalizing Marijuana Creates a Brand New Industry Where Women Can Lead
Because woman have been historically undervalued, most industries are dominated by men. The legal marijuana industry is different, because it's just getting started and offers a more even playing field for men and women who hope to invest, create new business, and be the leaders of marijuana-related companies.
Today, women have more opportunity than ever before, and intelligent, determined, and skilled women are proving they can shine within this new business arena.
Even women who don't consume cannabis should be looking at the new legal cannabis industry with open, and eager eyes. There's no reason you can't get involved with the business side of the fastest growing industry in the US. Weed is lucrative, and judging on history, the demand for weed is not going away. Modern women, in the Midwest, the South, the Northeast – wherever they live – should be pushing for legal cannabis, and all the career and investment possibilities that come along with it.
Women who aren't looking to get involved with the industry should think about the community benefits that come along with the legalization of marijuana. Your community will likely be safer, there will likely be more tax money available for schools and other public services, and the potential for economic development that comes along with a new industry is incredibly far-reaching.
Unlike the already formed, male-dominated images of the American business world today, the legal weed industry offers women an almost blank canvas. It's up to us whether we want to grab a brush, or just sit back and let the men paint another picture the way they've imagined it.
And the number one reason all women should be pushing for legal weed…?
#1: Cannabis Creates a Much Safer World for Women than Alcohol
Let's say you don't have any ailments you'd like to use cannabis for. Let's say you're really not interested in cannabis at all, you don't really want to consume it, you don't really want to work in the industry, and the economic benefits of legalization have not convinced you. As a woman, you should still be in favor of legal weed because it offers a safer alternative to alcohol.
When considering the fact that alcohol is involved in an alarming percentage of violent crimes, sexual assaults, and cases of domestic violence, why is the legal deck stacked in favor of alcohol consumption?
Marijuana doesn't cloud your judgement in the same way alcohol does. It doesn't cause you to loosen your inhibitions or "blackout," and it won't fuel the flames of your husband's fiery temper. If your college-aged daughter goes off to a party, what would you rather her be under the influence of? What about the men around her? Would you prefer them to be high from alcohol or high from cannabis? Studies show that even sex is safer for those who consume cannabis than it is for those under the influence of alcohol.
Clearly, all three of these reasons show I'm a true believer in the success of the legal cannabis industry, and that I'm a true believer that women are capable of pretty much anything. I believe that when exposed to facts, more women around the country (and hopefully world) will start to recognize why legalizing cannabis is so important, and that's why I'm working hard to spread those facts!